Telos Audio System Diagnostic
​We understand the complexities involved in creating an ideal audio system. Whether you're a novice or an experienced enthusiast, ensuring your audio system configuration is accurate is crucial for achieving the best listening experience.
Through our "Audio System Diagnostic" service, simply provide us with your basic information and detailed audio system specifications. Our expert team will carefully review and analyze your system configuration. Based on the information you provide, we will offer tailored recommendations and improvement suggestions to ensure your audio system performs optimally.
Experience Enhanced Audio with Our Diagnostic Service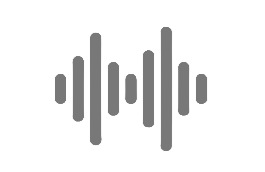 Tailor Made Solution
Our expert team analyzes your provided information and system specifications to offer tailored advice. You'll receive suggestions that are specifically designed to enhance your unique audio setup, ensuring you get the most out of your equipment.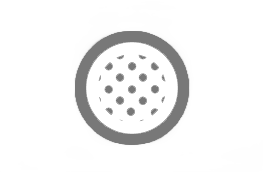 Problem Solving by Technology
Whether you're facing issues with sound quality, connectivity, or overall performance, our diagnostic service efficiently identifies the root causes. We help you pinpoint problems and provide solutions to improve your audio experience promptly.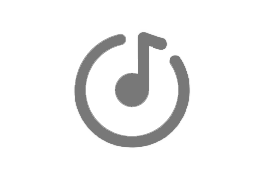 Hear the difference
Leveraging our vast experience with over 3000 system tuning projects, you'll gain insights from seasoned audio professionals. This guide ensures peak performance, offering setup guidance and aiding wise decisions for future upgrades.
Unlock Your Audio Potential
Your needs are of paramount importance to us. Upon submitting your information, our specialists will promptly respond, providing you with professional insights and support.
Whether you're seeking enhancement advice or wishing to validate your system's alignment with best practices, we are here to assist you wholeheartedly.