2021 X Series
Macro Noise Reducer
QNR, combination of resonance and Noise and transform into light.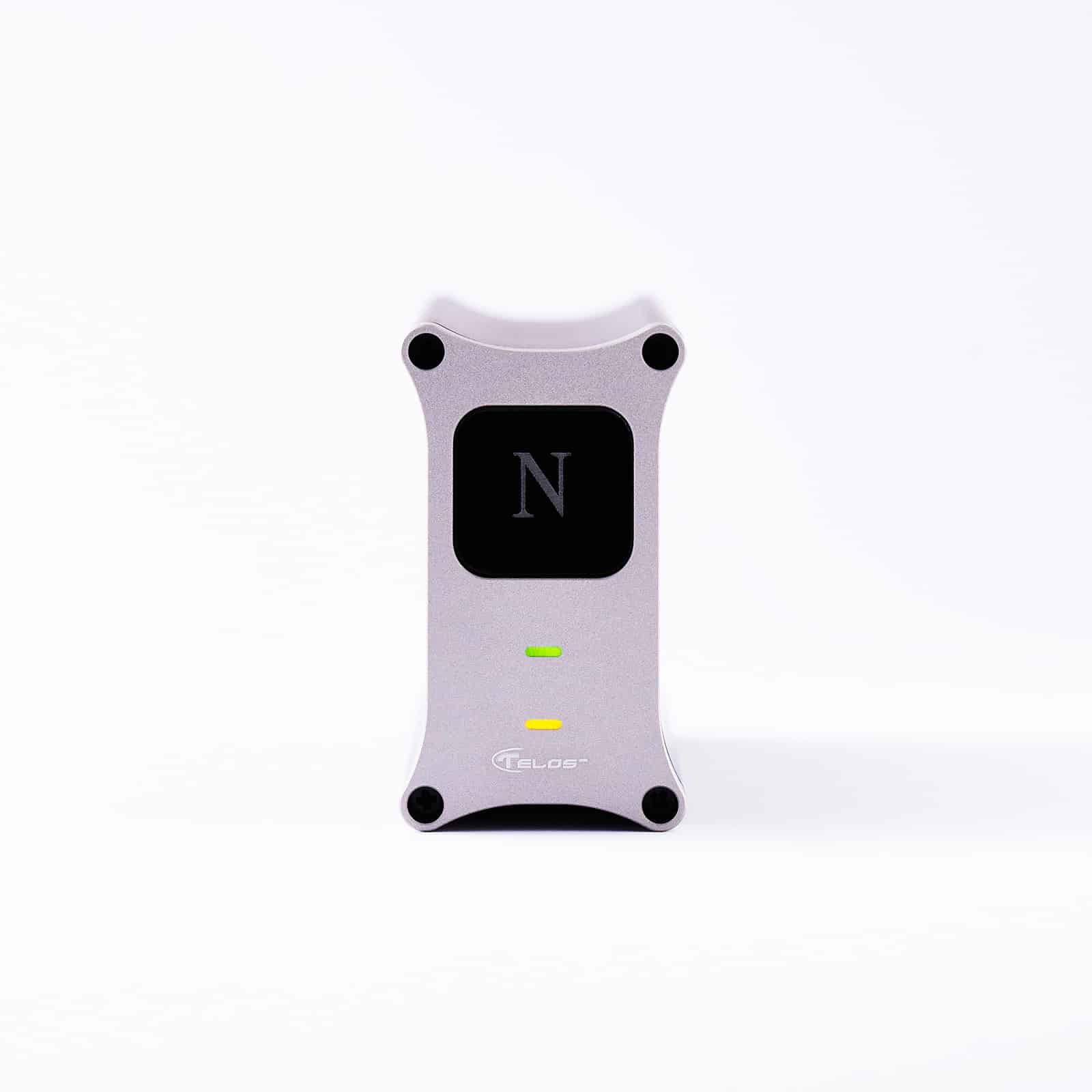 Classic heirs
A decade integration
TELOS R&D team used letter X as the main concept to outline a brand new and fasion outlook.MacroN is built-in special made energy-efficient power module to supply stable power for Processor.
When Processor supplied stable power, it means it is able to provide the more accurate compensation, moreover, greatly narrow down the circuit area.
Patent active technique
Macro N and the classic QNR both are adapted the same Processor to provide the compensation.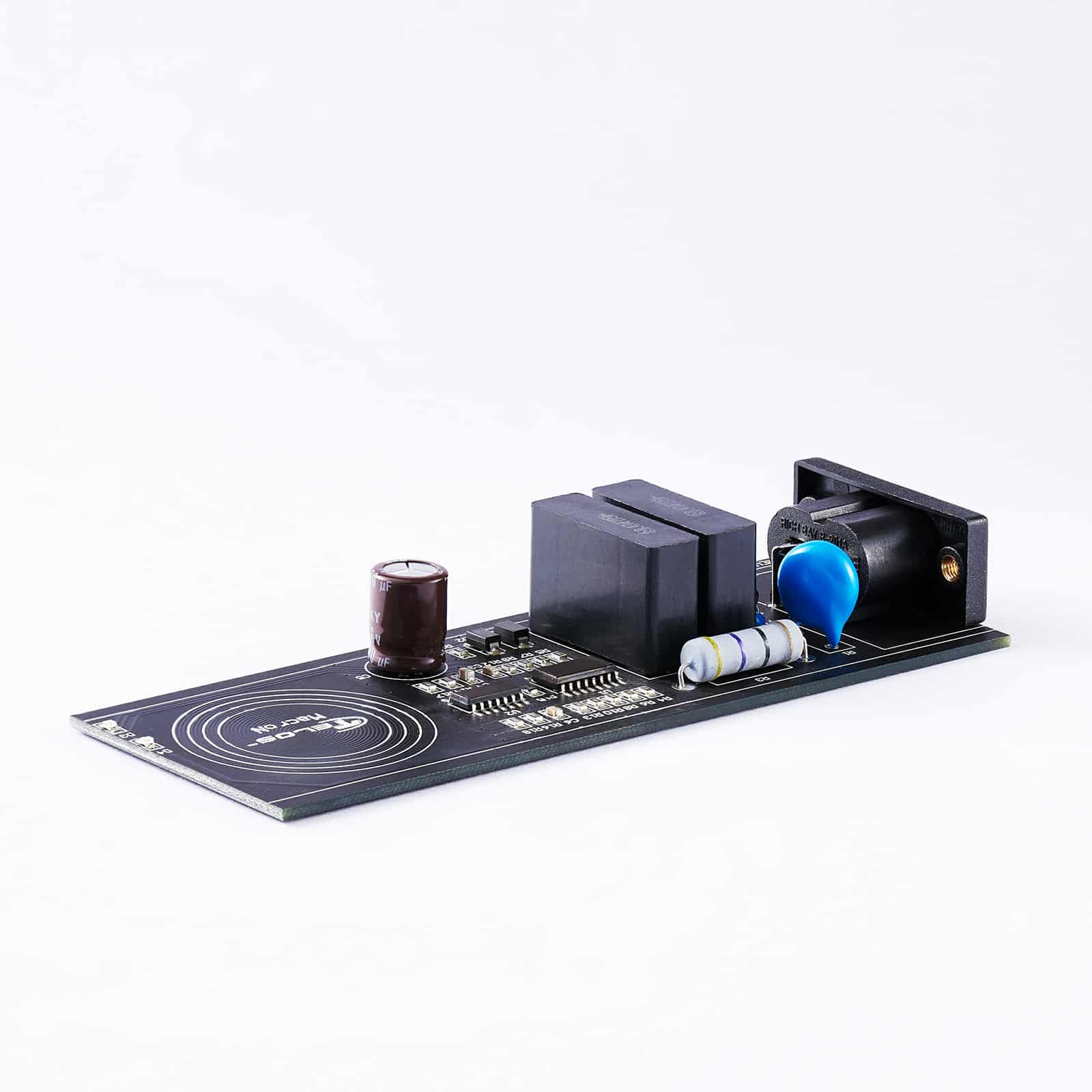 Mature technique
Macro N has the circuit planning of complete devolved technique and carries the 15th anniversary module to provide the best circuit enhancement.The Macro series corresponds the streaming generation.
The brand new X series case has complete the perfect structural strength in order to decrease the sound effect caused by the case of defective resonant frequency.Adapted the same logic chip as QNR.
The new design power supply module can correspond 100-240V.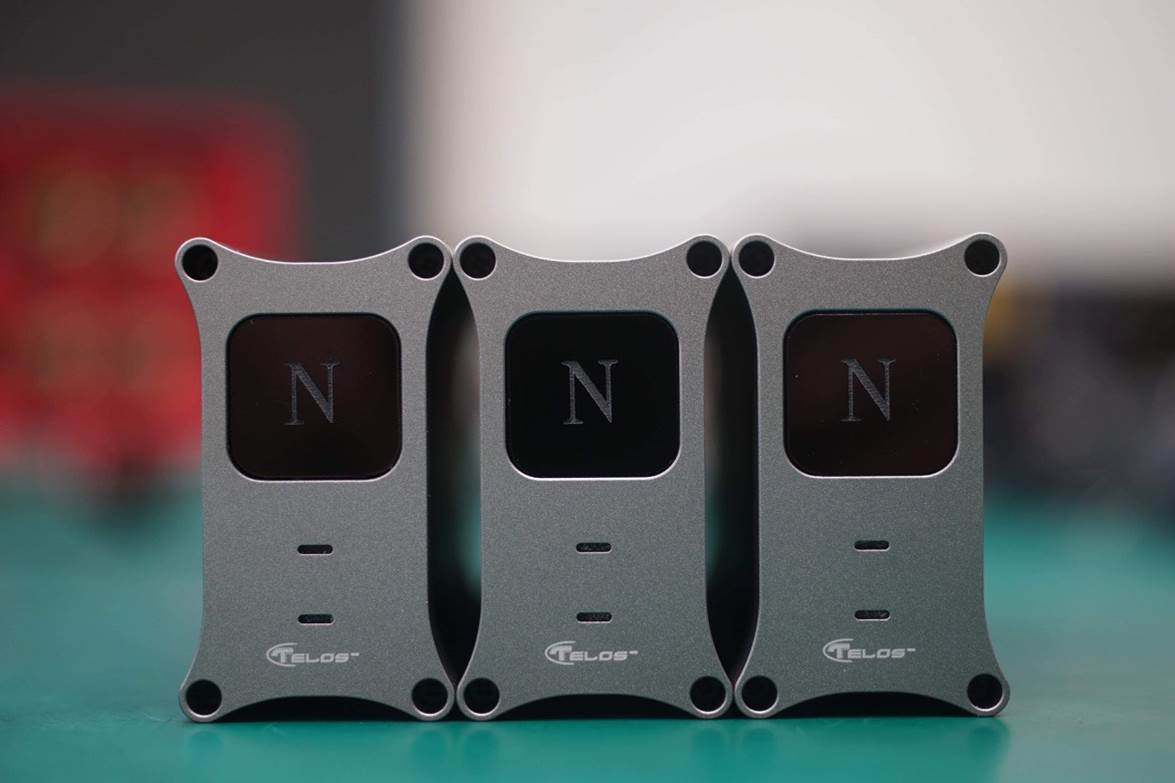 Perfect compensation
in the digital streaming generation
Small size, great effect
Complete devolved technique and carry the 15th anniversary module
New generation – new compensation effect.
Specification
Nude packed size:13.5X5.5X2.5 cm,0.2 kg
Packaged size:20.5X15X6.5 cm,0.6 kg