NEW PRODUCT
2022 X SERIES
Macro Grounding Noise Reducer Usb、rj45 & hdmi Type
GNR, the active grounding.Classic heirs. A decade integration
TELOS R&D team used letter X as the main concept to outline a brand new and fasion outlook.
Macro G is built-in special made energy-efficient power module to supply stable power for CPU.
When CPU supplied stable power, it means it is able to provide the more accurate earth reference point, moreover, greatly narrow down the circuit area.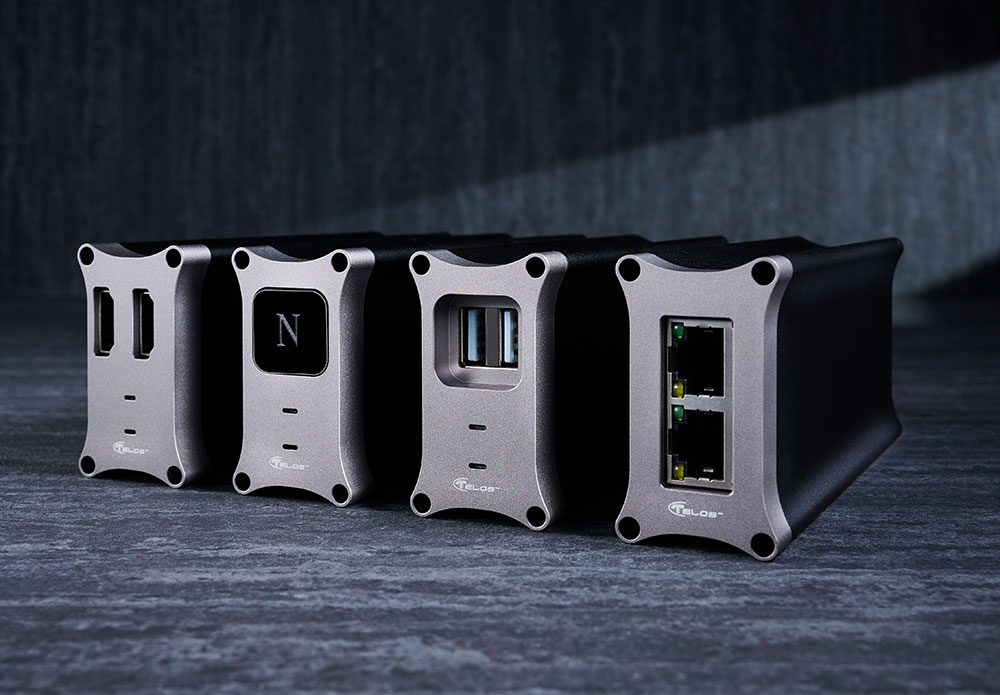 Patent active technique
Macro G and the classic GNR both are adapted the same CPU to provide the equal accurate reference potential.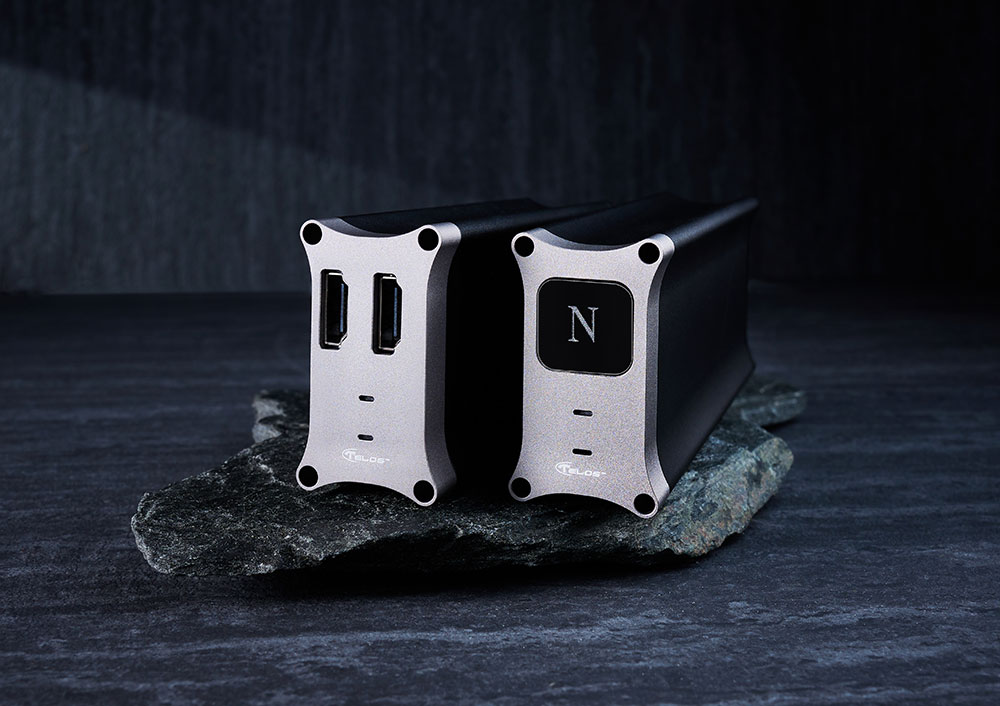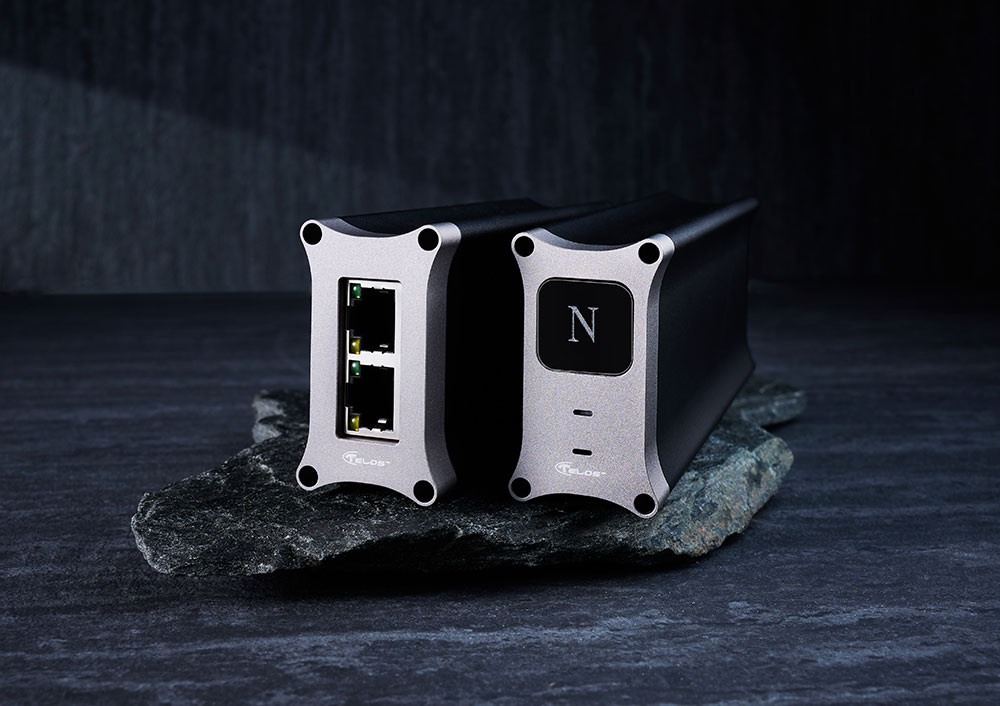 Mature technique
Macro G, featuring advanced circuit planning techniques and the 15th-anniversary module, is a pivotal component for optimal circuit enhancement. Aligned with the streaming generation, the GNR series complements this innovation. The latest Macro iteration boasts dual sets of USB Type A, HDMI, or RJ45 mounts, facilitating seamless connections for audio equipment and routers with corresponding interfaces.
The X series introduces a structurally robust case design, mitigating sound effects arising from resonant frequency issues. Sharing the same logic chip as the GNR, it incorporates a newly designed power supply module that accommodates voltages ranging from 100-240V, enhancing versatility and compatibility.
USB Type A HDMI or RJ45 Interface
The new Macro model offers dual sets of USB Type A, HDMI, or RJ45 mounts, allowing seamless connections for two audio devices or routers with corresponding USB, HDMI, or RJ45 interfaces.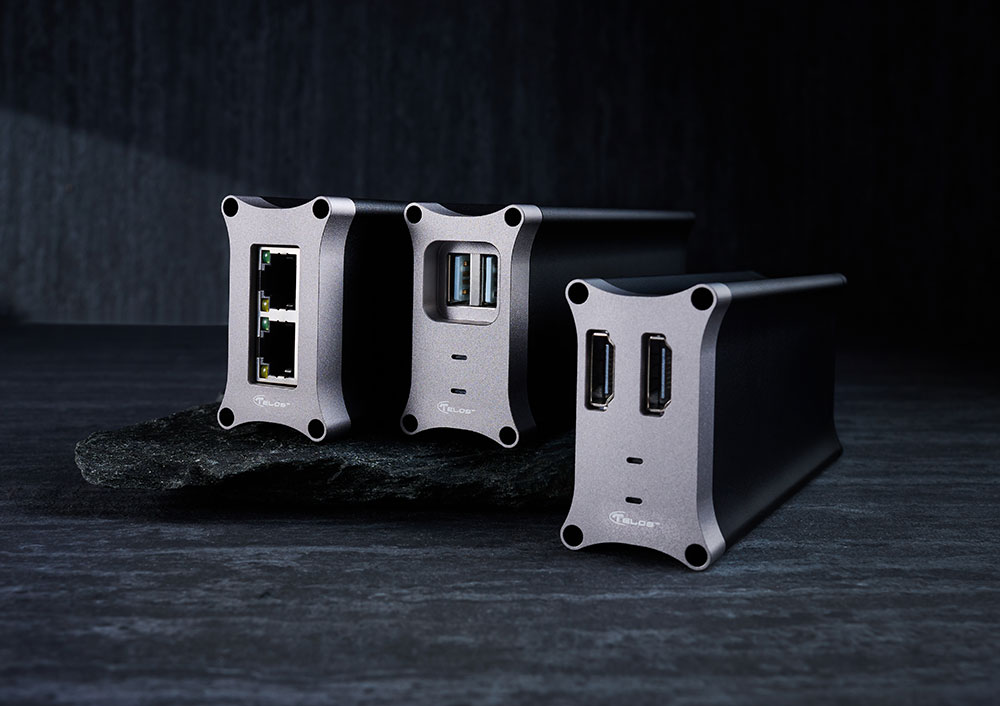 Pinnacle Grounding for Digital Streaming: Compact, Potent, and Evolutionary
In the era of digital streaming, our perfected grounding solution is not only compact but also exceptionally powerful.
This innovation introduces evolved techniques and seamlessly integrates a cutting-edge 15th-anniversary module, heralding a new generation of grounding excellence.
Length:13.5 cm
Width:5.5 cm
Height:2.5 cm
Weight:0.3 kg
Length:20.5 cm
Width:15 cm
Height:6.5 cm
Weight:0.8 kg