Revolutionize the experience in Enchanting Music Player!
This is the new Enchanting Music Player(EMP).
The excess electricity supplement of music server is changing your experience of auditory. This is incredible that you can enjoying the high quality music that provides fluency music, fundamental frequency and harmony just at home.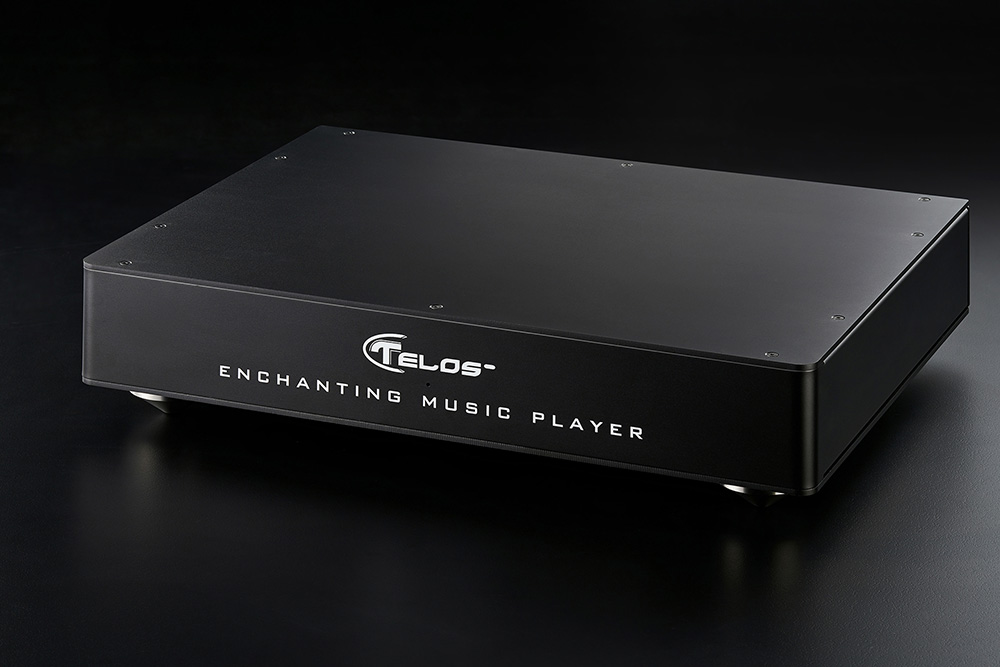 What makes EMP perfect?
1.「Internal circuit split and built up 924,000Uf excess electricity supplement」
Utilize exclusive technology to prompt internal digital, analog and hard drive splitting.
It presents perfect low frequency of sound, due to clear internal circuit and 924,000uF excess electricity supplement because of 4 sets of 5V stabilizers that independently supply electricity to mother board, digital card, DAC sound card and SSD hard disc drive.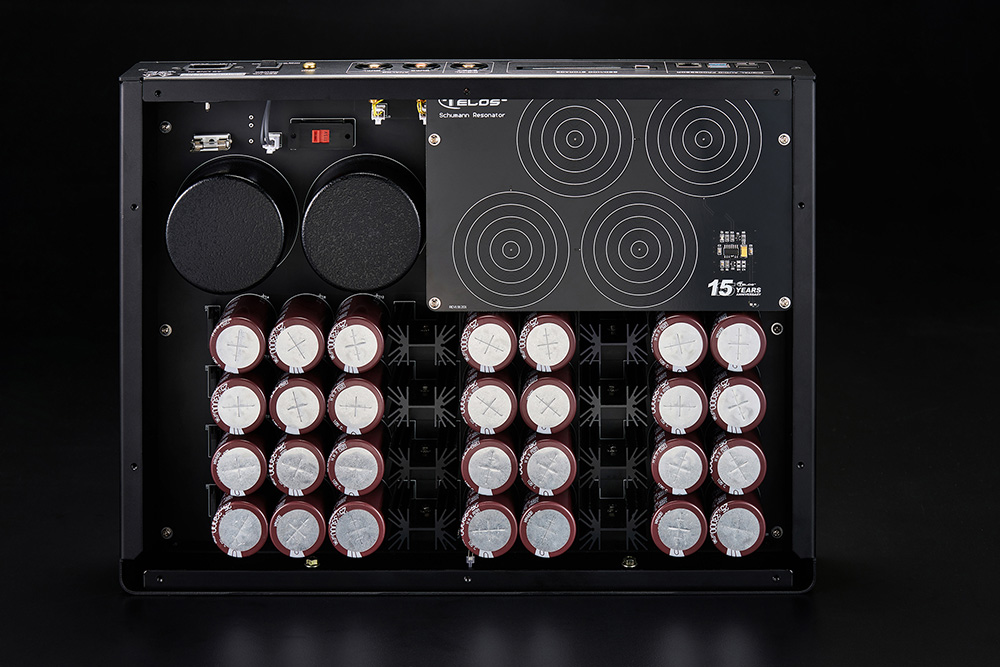 2.「Correct the direction of current flow and design single-phase」
Add 2 sets Mini Q V3.1 into EMP for building up better sound and correct the phase, no distortion in the music.
Through the continuous in research of internal loop, we finally manufactured the single-phase transformer that provides superior quality sound.
Moreover, the impressive EMP used the V3.1 transformer which is produced by exclusive technology of Telos.
The V3.1transformer is the key part that make current and conductor toward the same direction.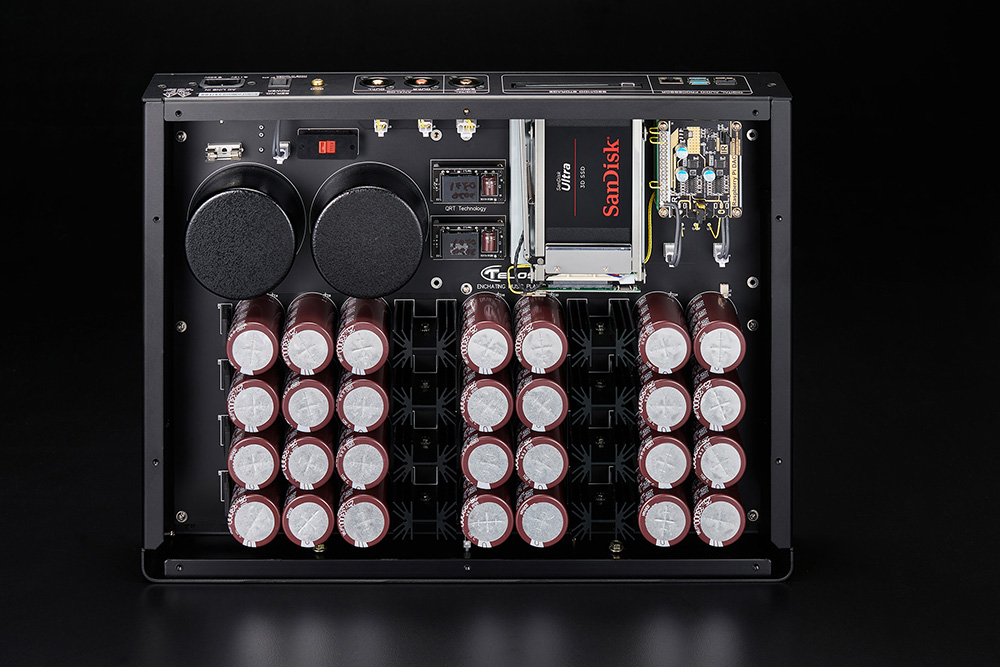 3.「Schumann Resonance Generator」
Enjoy the ultimate feeling from music, experience the extreme life style!
This is mysterious thing that the natural wave form can affect mood of human and Telos always clearly aware of it.
With this Schumann Resonance Generator that provides smooth sound and extent the low frequency to create a music perception for you to indulge yourself in music!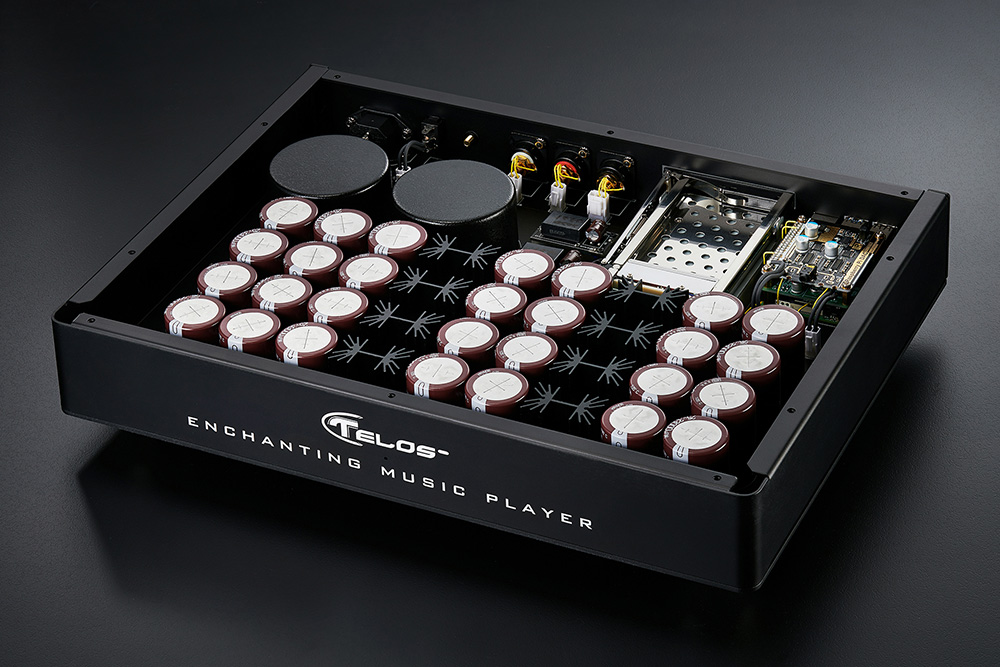 Beyond your imagination of music feast
Enchanting Music Player(EMP) is a music server which contains digitized system. However, to manufacture a brand new music server is an ordeal thing, so our team refers Hi End's product that we act as distributors as well as agents to aim as the goal and we are sure about that the quality of EMP is as perfect as Hi End's product.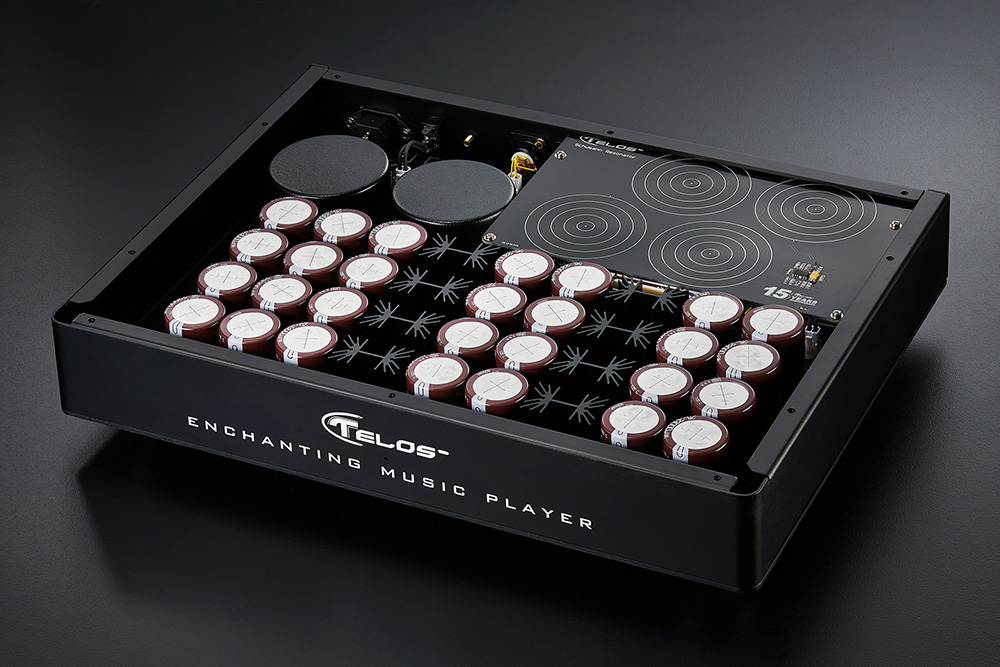 The standard version of the EMP is totally digitized, but it is always welcome to require a customized version, if customers need a analog output.
Our DAC of the analog output is as the same as Raspberry Pi that can be purchased from the on line shop.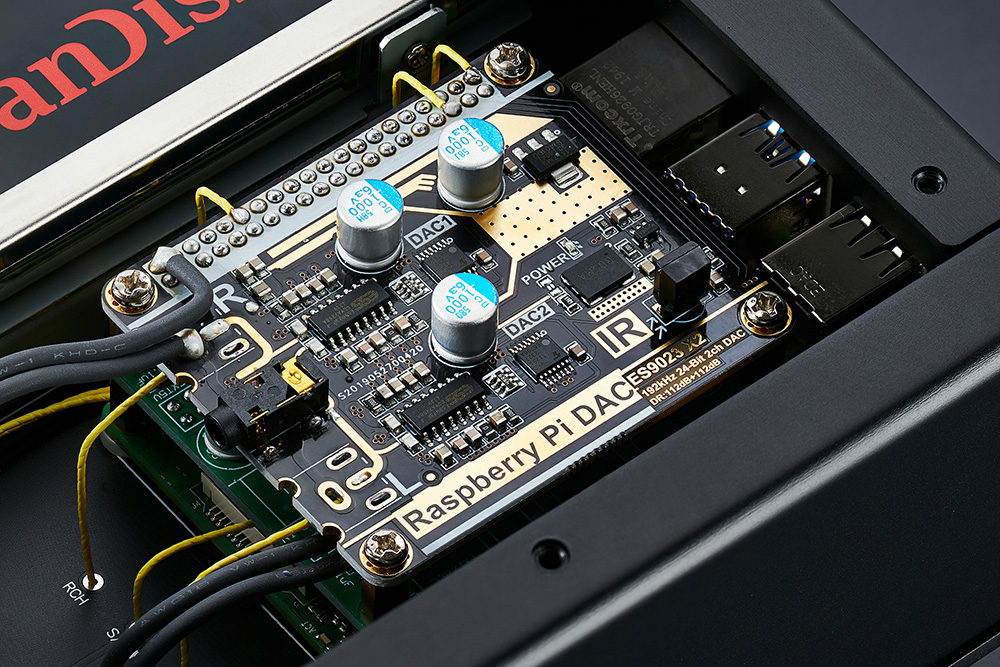 Talking about more detail, the DAC of analog output contains 2 ESSs chips of ES9023 which can straightly output voltage and connect to lead-out output.
On the other hand, customers are also welcomed to buy QRT module and ANT of Schumann Resonance Generator which are the key to make sound beyond your expectation.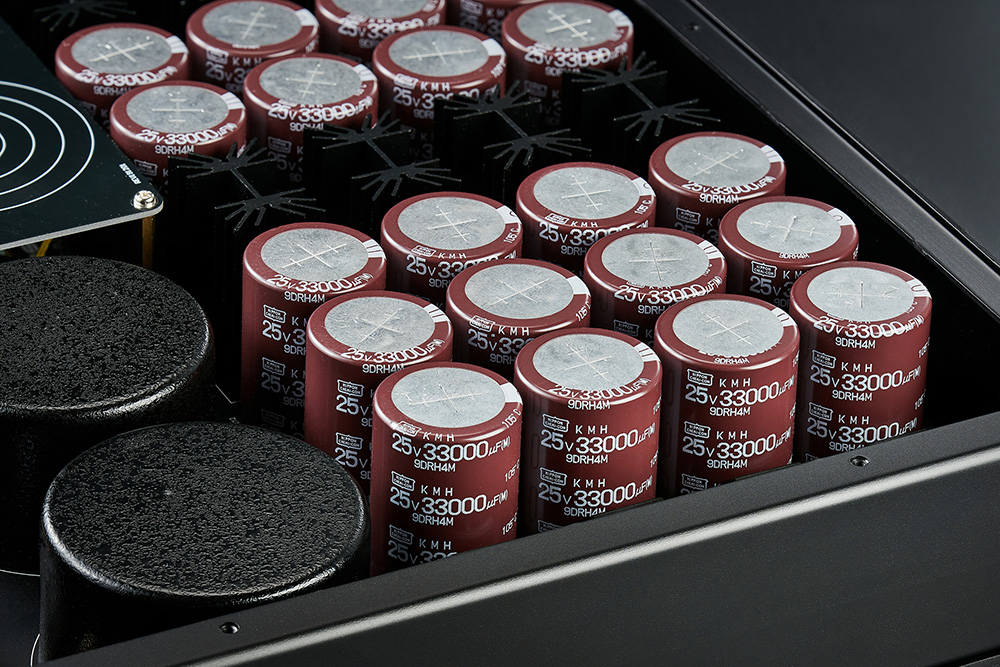 As we mentioned above, EMP is a customized product that can according to different request of any customers.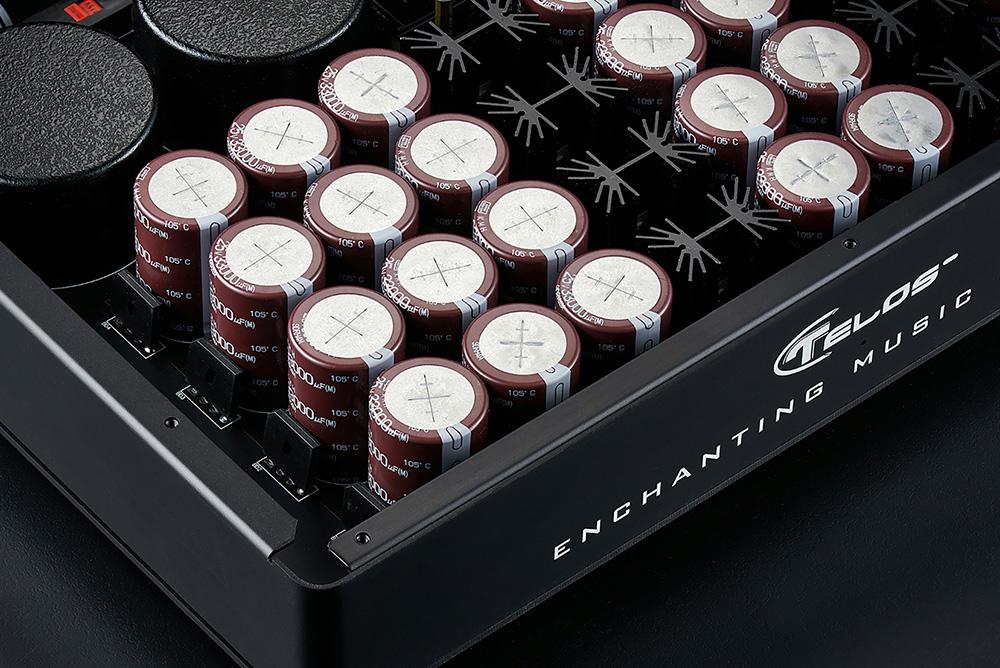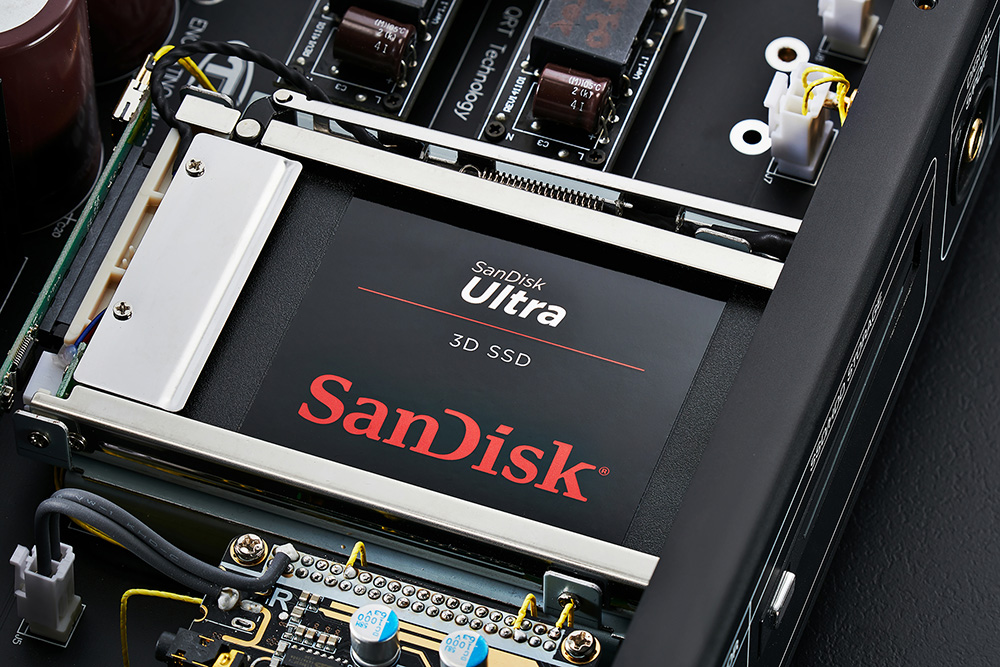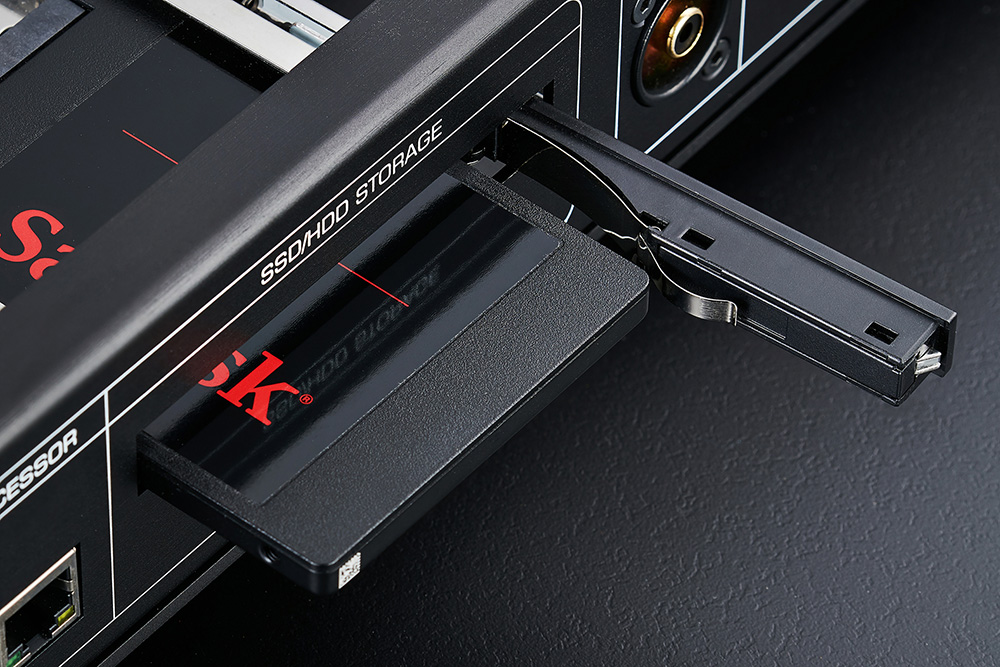 Product information
model:Enchanting Music Player(EMP)
Digital signal process:USB 3.0 x 2;RJ45 x 1
Digital audio output:coaxial、fiber optic、AES/EBU (alternative)
Analog –to-digital converter:RCA x 1
size:430 x 320 x 90 mm (W x D x H)
weight:8kg